The video below and content was shared with Adventure Guru with permission from Hike Oregon.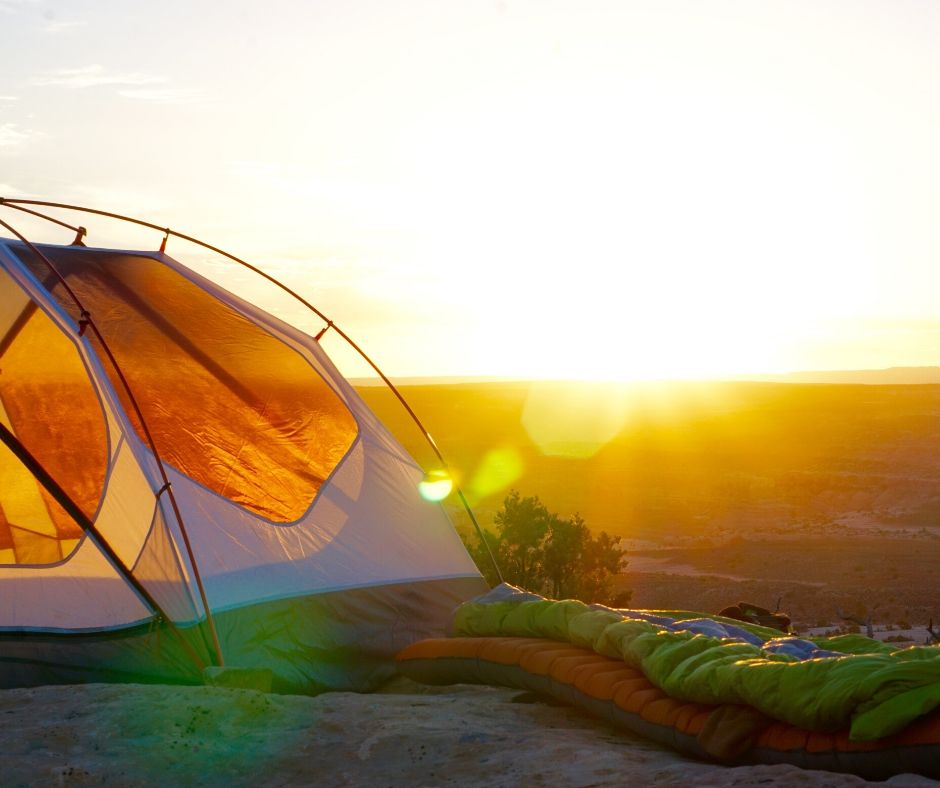 There are numerous ways to save money on those big ticket items are REI. Between their coupon offerings, annual sales, dividends, and garage sales there is no reason to buy full price. This video walks you through the tips and tricks to make sure you stretch your dollar while gearing up for your adventures.

CO-OP MEMBERSHIP

Members save 20% on one full-priced item and an extra 20% on one REI Outlet + Free Shipping on All Orders. Use Code MEMPERKS2020 at checkout
For every member in your family you'll receive coupons for. For just $20 one time you can double or triple your discounts. Also, sign up for their email list for an instant 15% off coupon. Annually, you will receive a 10% back dividend in March.
ANNUAL SALES
In mid-May REI has their anniversary sale. This is a great time to buy a big ticket item. Late June / early July, they'll have a summer clearance sale. End of August is their Labor Day sale. Their only Winter/Holiday sale is in mid-November. REI doesn't run a black Friday sale, instead REI recommends you #optoutside and they close their stores. The Winter clearance sale is in early February. Make sure and keep these sales and the 20% off coupon in mind when purchasing your big ticket items. There are a few items that don't qualify for the 20% off coupons: bikes, canoes, kayaks, skies, and snowboards.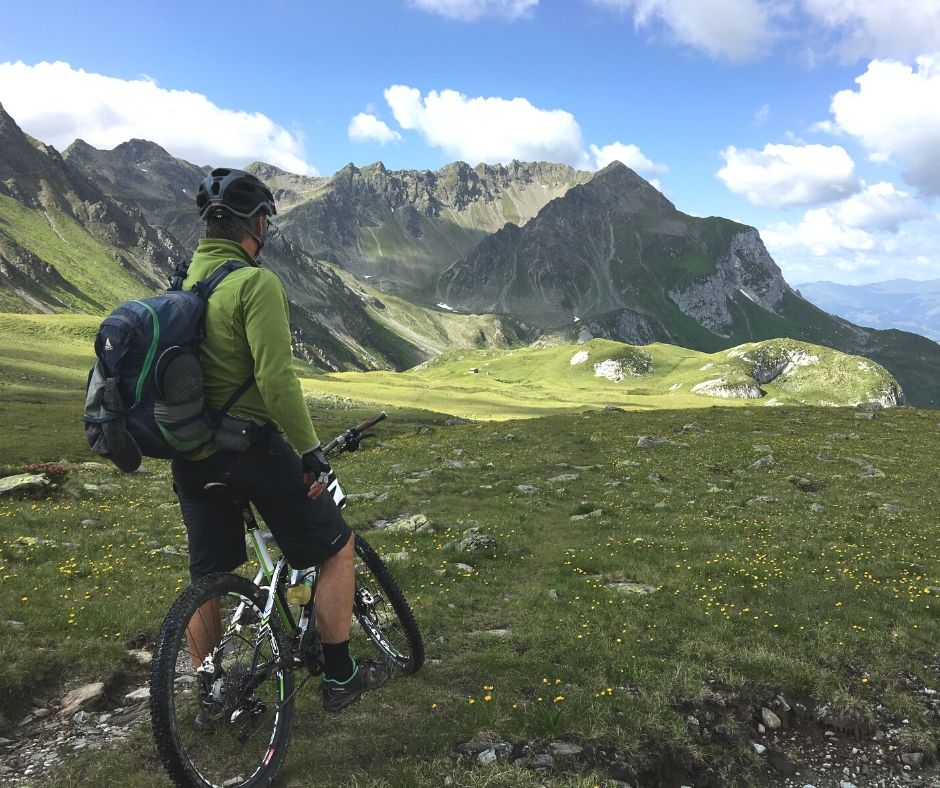 GARAGE SALES
REI's return policy is fantastic. You can return anytime in the first year no questions asked. As a result REI has a ton of gear that they need to "rehome", they do this through garage sales.
Garage Sales (3-4 times per year) an REI store will host a garage sale comprised of all of the things that were returned. Green tags mean the item is practically new. Blue tags means the items were slightly used. Yellow tags means the item is worn/used and may be damaged. Red tag items are broken or badly damaged. The garage sales are time consuming but can be very advantageous.
VOLUME DISCOUNTS

Take advantage of the REI volume discounts. You will save 10% off if you purchase 3+ pairs of socks or bike tubes, 8+ freeze-dry meals, and 10+ snack items (i.e. bars, drinks, etc).
REI CREDIT CARD
Sign up for the REI credit card, you not only get the 10% dividend back but an extra 5% back in your dividend and a 1% cash back. REI will also donate $0.10 to the National Forest Foundation for every purchase. If you make a purchase within 60 days of getting the card you will get a $100 gift card for REI.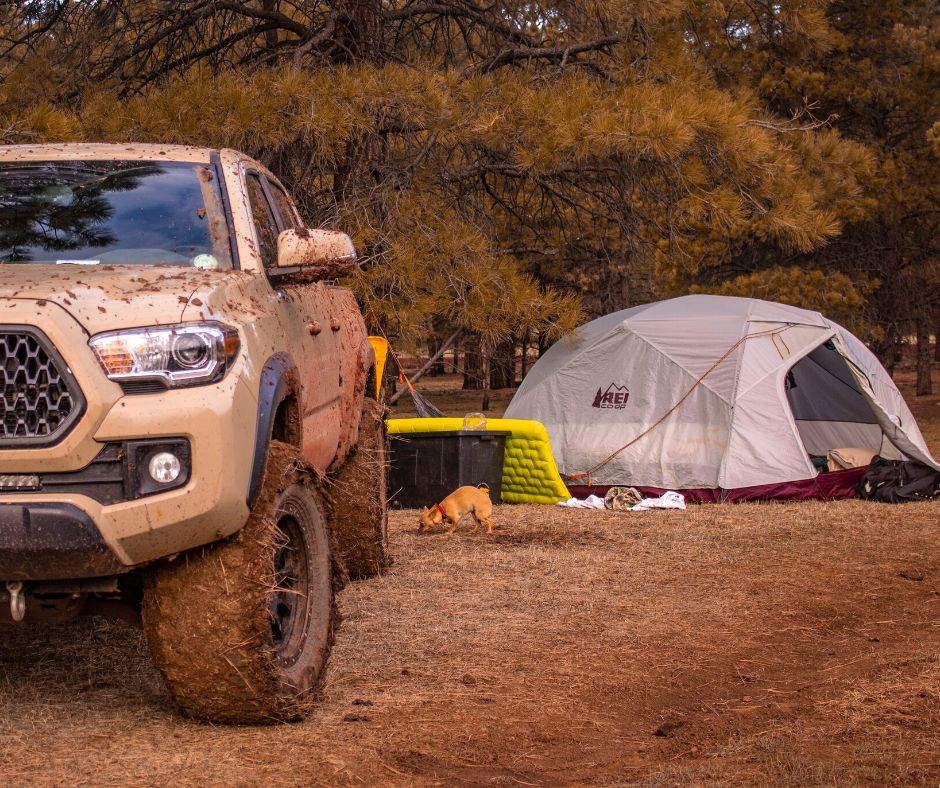 REI BRAND
While North Face, Patagonia, and other outdoor brands may be your favorite, REI branded gear is often 1/3 the price and for certain items it makes sense to save. Below are Franziska's recommendations for where to go with REI Branded Gear.
Magma15 sleeping back ($379)
REI Half Dome 2 person Tent ($229)
650 Down Fill puffy coat ($99.95) on sale ($69)
Trail Hydro 20L Day Pack ($89.95)
REI Flash 55 ($159 with 20% off)