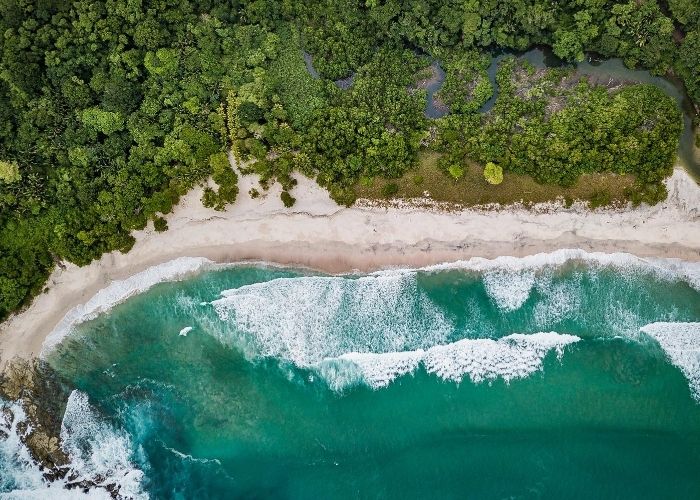 *** UPDATE *** As of Nov 1st 2020, Costa Rica is open to all US citizens without a COVID test!
Thousands of you have
Costa Rica
on your bucket list, and maybe 2020 was the year you had planned to finally get down to the land of Pura Vida "pure life." While COVID19 has thrown a wrench into just about everything, I have good news for you! As of September 1st,
the country will initiate a selective reopen sequence to US Citizens. It begins with residents from: Maryland, Virginia and the District of Columbia, New York, New Jersey, New Hampshire, Maine, Vermont and Connecticut. After September 15th Pennsylvania, Massachusetts and Colorado will be added to the list. Slowly they will reopen travel for the rest of the US.
Tourists will be required to present the results of a negative coronavirus test within 72 hours of their flight. In order to prove their state of residency, U.S. tourists will be allowed to use a State ID card or their driver's license. This requirement is waived for minors traveling with a parent. All tourists will also be required to fill out a digital form called a "Health Pass and provide proof of health insurance or buy Costa Rican health insurance.
Finally, starting in September, visitors are permitted to arrive with a layover in a non-authorized location so long as the passenger doesn't leave the airport. Liberia International Airport will reopen in September.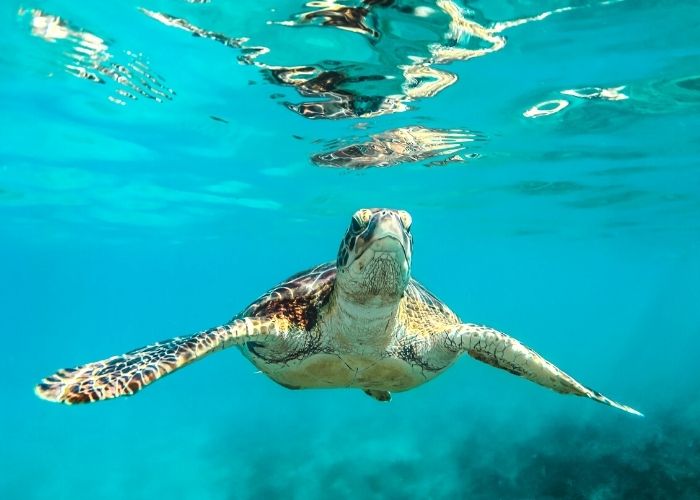 In case you're trying to rebook your trip to Costa Rica, here are some tips. Guanacaste is in its rainy season through October and the beach weather will start again in November. However, now this is the driest time of the year on the Caribbean Coast. It's also sea turtle arribada time, which is worth the trip on its own! It's when up to 300,000 turtles arrive onshore in Ostional to lay their eggs. It's also a beautiful time to
see wildlife
, take
surf lessons
,
zipline
, enjoy a
hot spring
,
whitewater raft
,
ATV,
cliff dive
, or just enjoy some quiet mornings,
beach time
, and solitude with your thoughts and the waves.
Visitors are currently allowed entry into Costa Rica from the following counties:
Australia
Canada
Swiss Confederation
Vatican State
Grand Duchy of Luxembourg
Ireland
Japan
New Zealand
Principality of Liechtenstein
Principality of Monaco
Belgium
Denmark
Spain
Netherlands
Norway
Sweden
Thailand
United Kingdom
Czech Republic
Cypriot Republic
Austria
Bulgaria
Korea
Croatia
Slovenia
Estoni
Finland
Hungary
Iceland
Latvia
Lithuania
Malta
Poland
San Marino
Singapore
Slovak Republic
Germany
France
Greece
Italy
Uruguay
China
Portugal
Romania