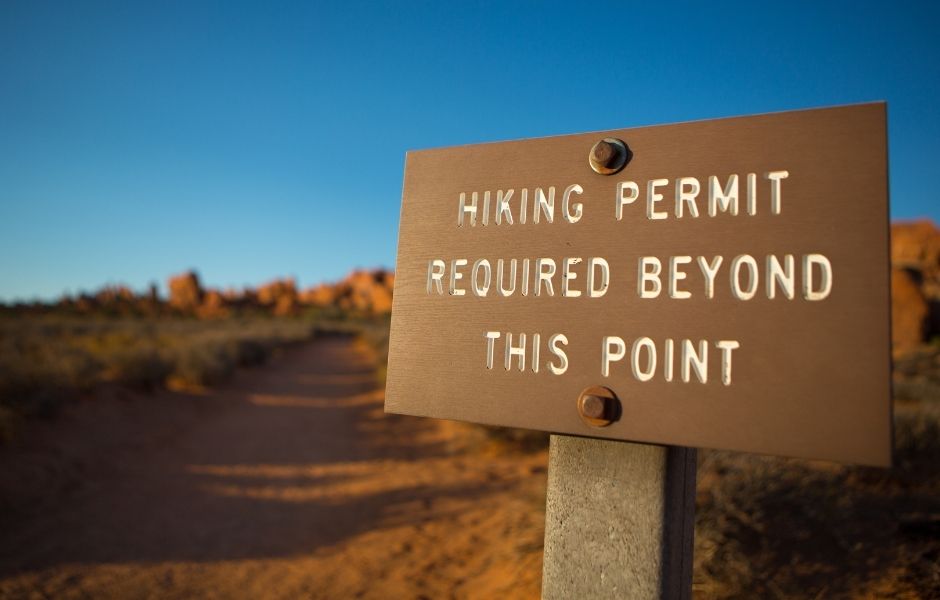 In an effort to protect the natural spaces in the Central Cascades, a day use permit system has been established. It was scheduled to go into effect in 2020, however, COVID-19 set it back a year. It was officially put into effect in May of 2021. This new systems has caused a great deal of confusion amongst residents and visitors alike. In addition to the established overnight permit requirements, many popular recreation areas now require visitors to pre-purchase a permit in order to control how many feet tromp within each trail system. To help clarify the new requirements we've included permit maps for Mt. Jefferson, Mt. Washington, and the Three Sisters Wilderness areas at the bottom of this post. We've also included a list of hikes that now require a day use permit and a link to purchase the required permit.
If the trailhead you'd like to explore is in red that means you need to purchase a permit on this site. The cost of each day-use permit is just $1, so it's not about the money, this new system is aimed at protecting the trails from overuse.

Adventure Guru has updated our adventure map accordingly. We've provided permit information for all of the Central Cascade adventures on our map. If you're interested in hiking Broken Top for example, you will see (after you click on the link) that a day use permit is required in the information below the video and we've even included a link to purchase that specific trail-use permit for added convenience. Also, we've listed the newly restricted hikes below by wilderness area.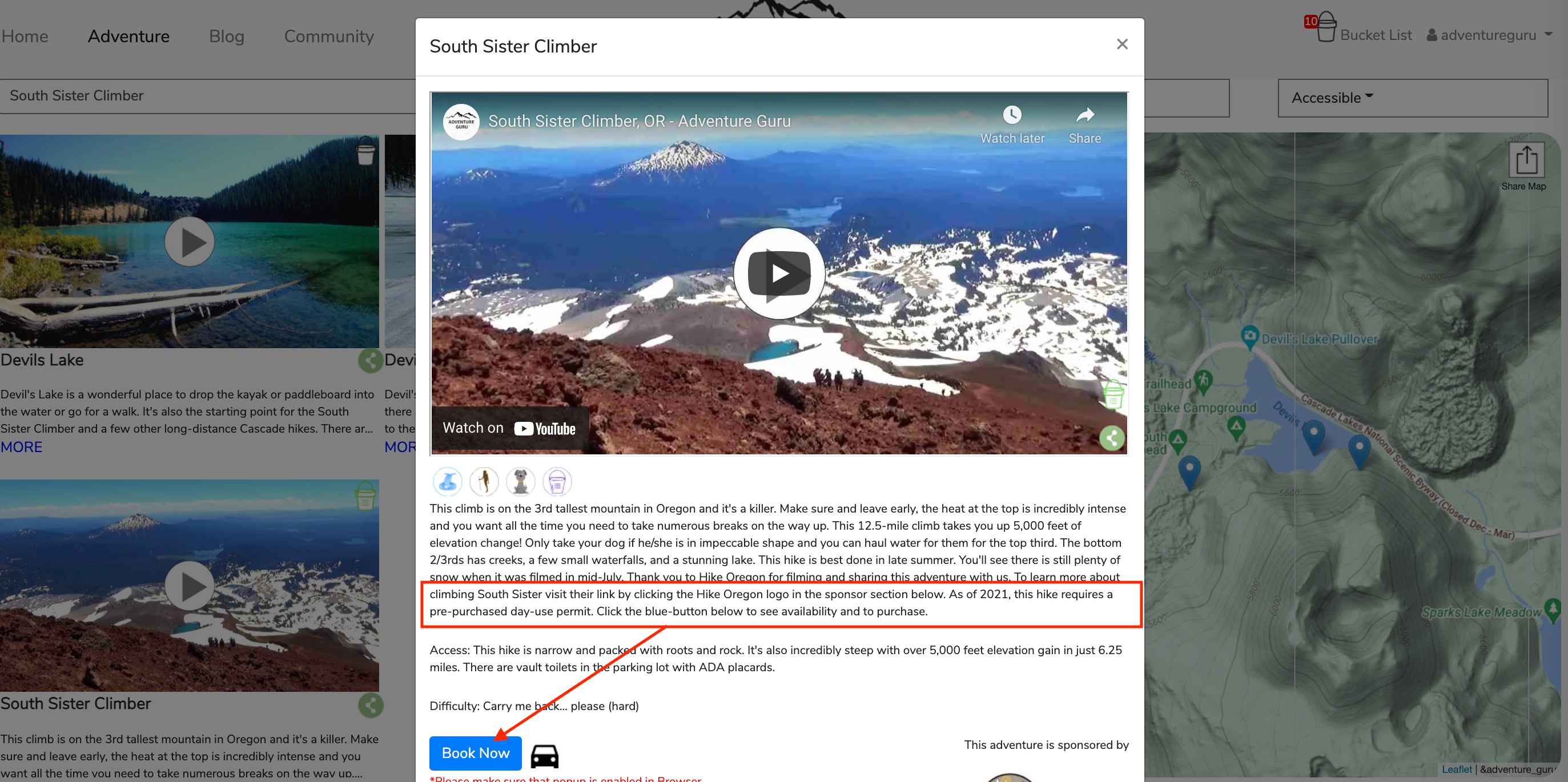 Mt Jefferson Trails with new Day Use Permits Required
Mt Washington Trails with new Day Use Permits Required

Three Sisters Trails with new Day Use Permits Required

Mt Jefferson Wilderness Permit Map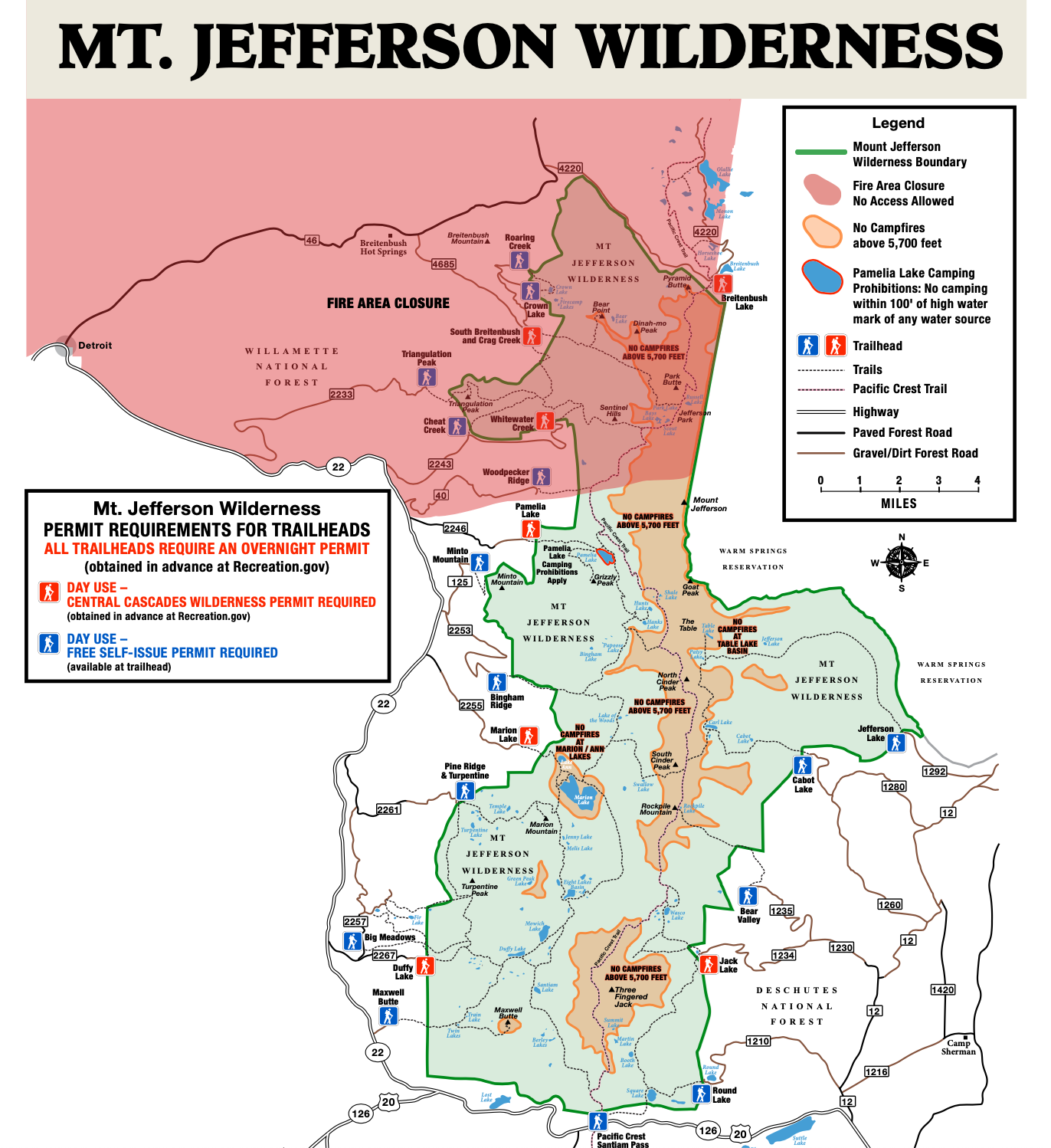 Mt Jefferson Wilderness Permit Requirement Map
Three Sister Wilderness Permit Map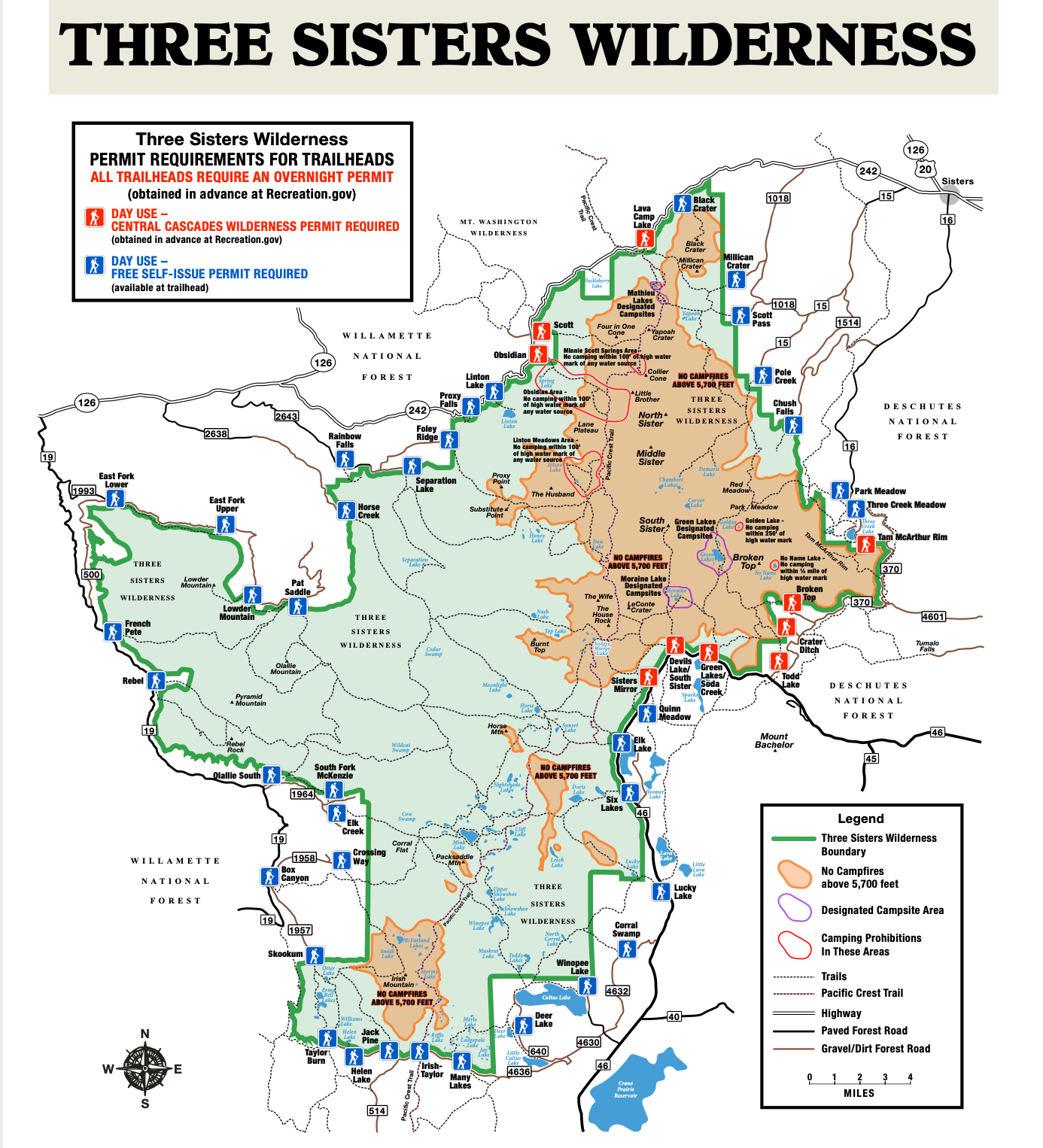 Three Sisters Wilderness Permit Map
Mt. Washington Wilderness Permit Map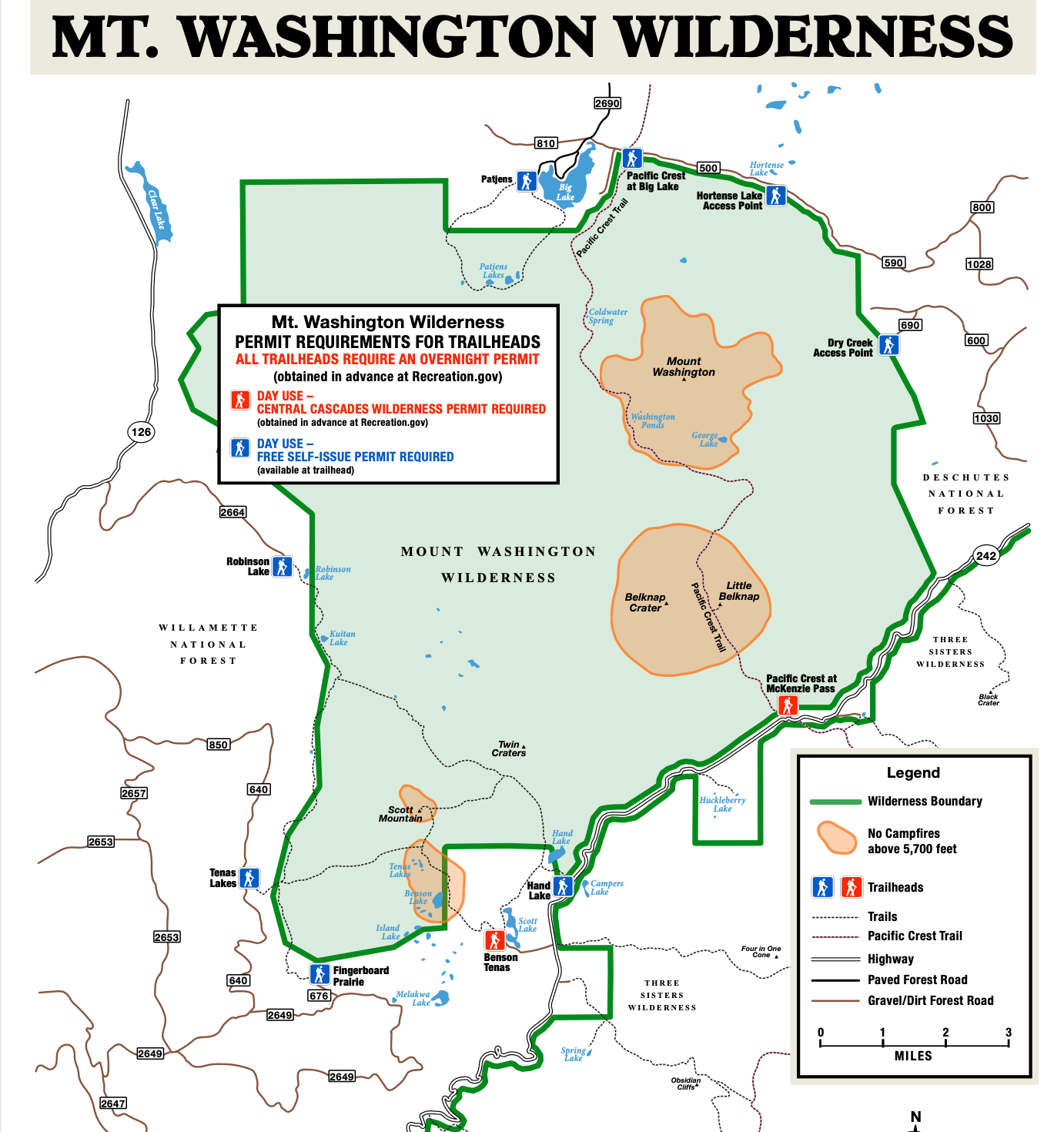 Mt. Washington Wilderness Permit Map