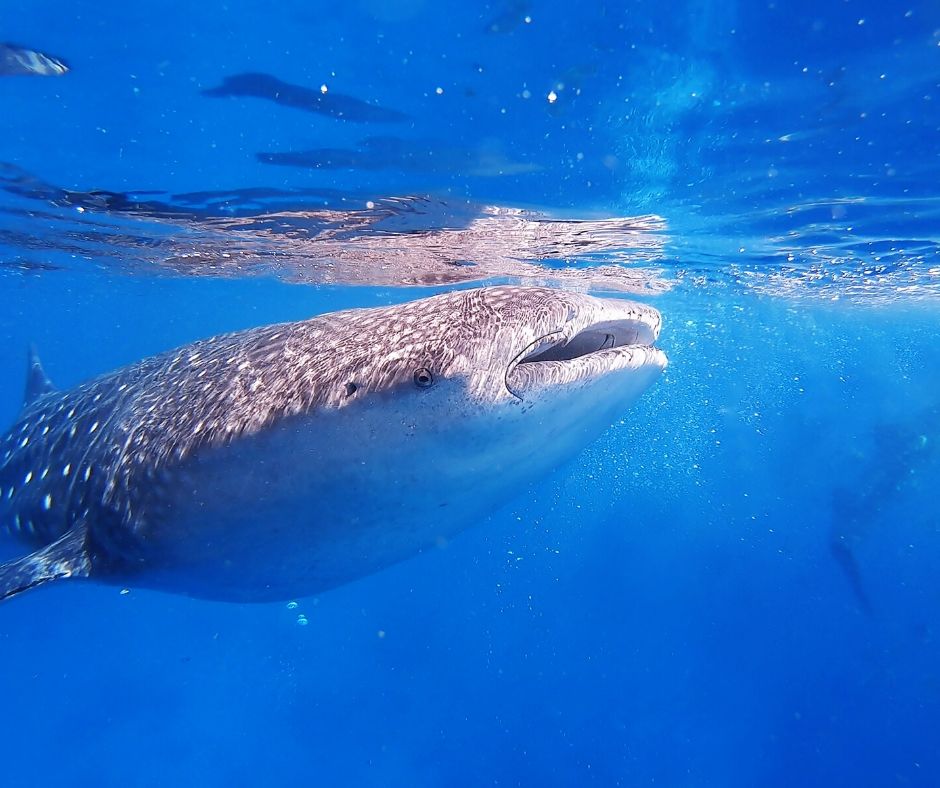 1 - Swim With a Whale Shark
Swimming alongside the largest fish in the sea is a bucket-list experience of epic proportions. Lucky, there are plenty of places in the world to accomplish this goal. Below are two (one on each hemisphere) to get you started.
Isla Holbox, Mexico
A 25-minute boat ride from Quintana, Roo's sleepy northernmost island and just 150km north of crazy Cancun.

When to go: July to August is peak season
Where to stay: Holbox is a great alternative to the main tourist centers (and closer to the sharks).
Operators: Willy's (holboxwhalesharktours.net) is among the most reputable per Lonely Planet.
Tofo Beach, Mozambique
This tiny traveler's haven – and scuba diver's dream – 400km north of the capital Maputo is home to one of the largest concentrations of whale sharks in Africa thanks to a seemingly never-ending supply of plankton.
When to go: sightings of 50-strong congregations are not uncommon from October to March.
Operators: dive centers including TofoScuba (tofoscuba.co.za) and Diversity Scuba (diversityscuba.com) organize daily snorkeling trips in season.
Keep a respectful distance from the gentle giants, resisting the urge to touch them or to use flash photography.
2 - Bottle Feed a Baby Manatee
Iquitos is the gateway city to the Peruvian Amazon and is home to a variety of rescues. Manatees are plentiful here and since calves nurse for 2 years, they are vulnerable much longer than most mammals. Mom keeps her calve closer to the surface to breath more frequently and nurse easily. This results in an increase in boat-related manatee injuries/deaths. At the Manatees Rescue Center, the staff bottle-feeds the orphaned babies in order to improve their survival chances. As a visitor they allow you to assist bottle-feeding the babies.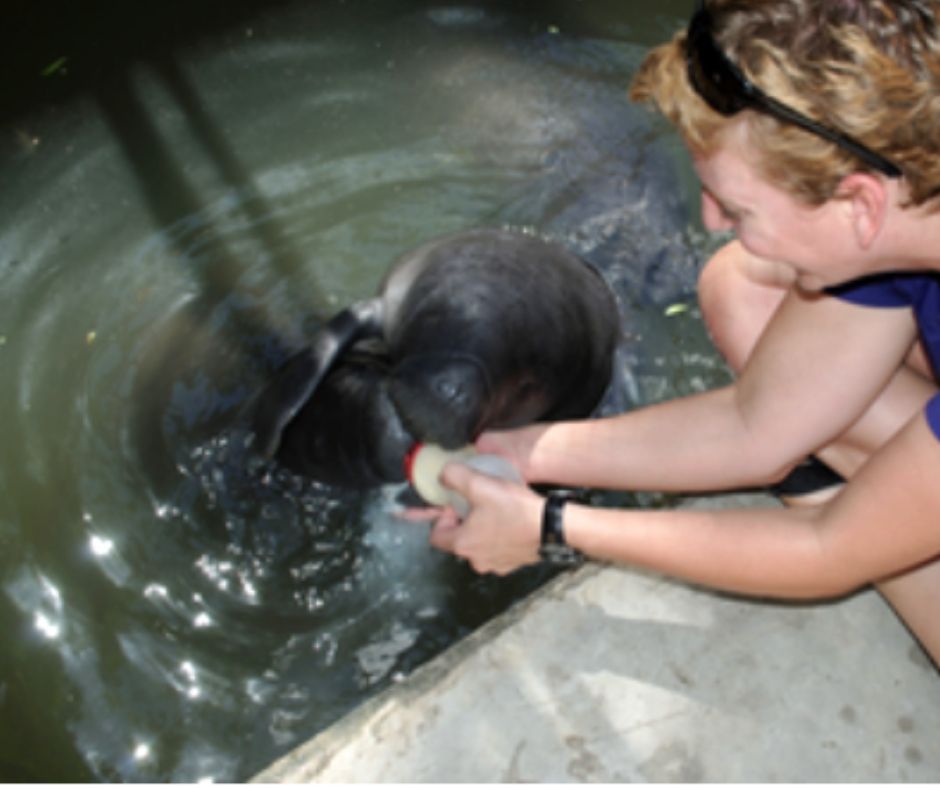 3 - Be Blessed by a Monk Through a traditional Sak Yant Tattoo
This is incredibly common in Thailand. There are monks throughout the country who are trained in the 2,000-year-old tradition. The tattoos are beautiful but you can't quite get the same cleanness of lines with this method since the monks use bamboo instead of a gun. The gun, however, does not provide the good luck and blessings that are believed to accompany the Sak Yant Tattoo.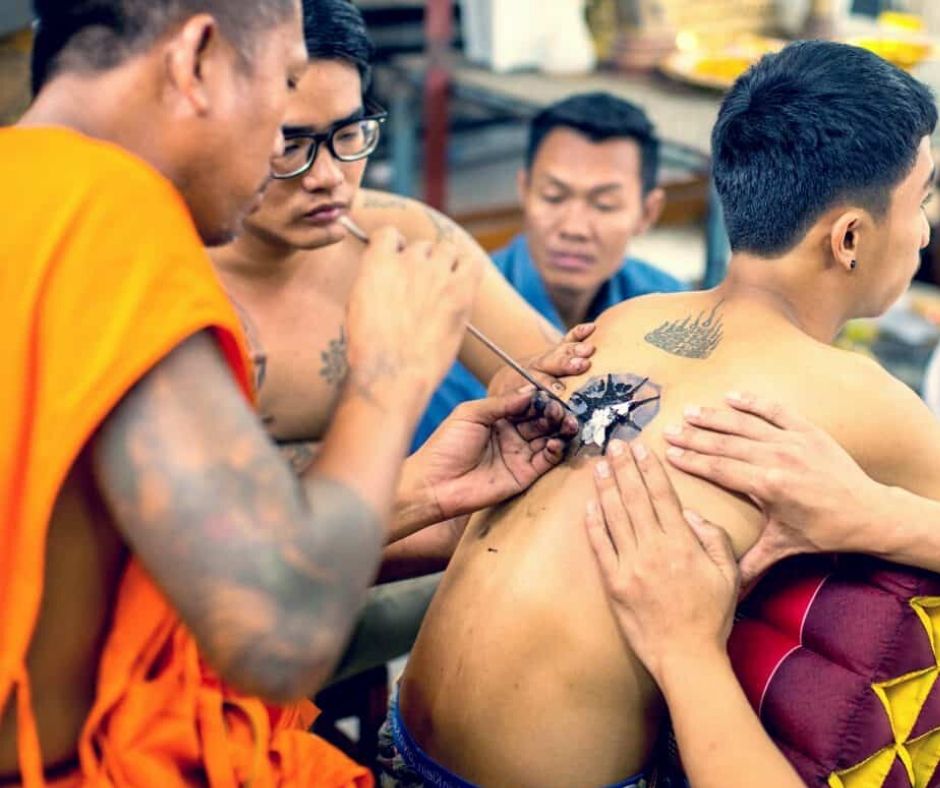 4 - Ride an underwater scooter in Roatán, Honduras
For those of you who hate holding a regulator in your mouth, or who aren't scuba certified, this motorized underwater adventure will knock your socks off. You dress up kinda' like astronaut then dawn a helmet that has an enormous bubble that provides concave viewing that allows for fantastic peripheral vision. As you enter the water the air stays in your helmet so you can breathe naturally, as you always do, yet you're underwater! Add to this fact that you have an underwater scooter to zip you from corral to corral in one of the best places to dive in the world and it makes for a top 10 bucket list for sure.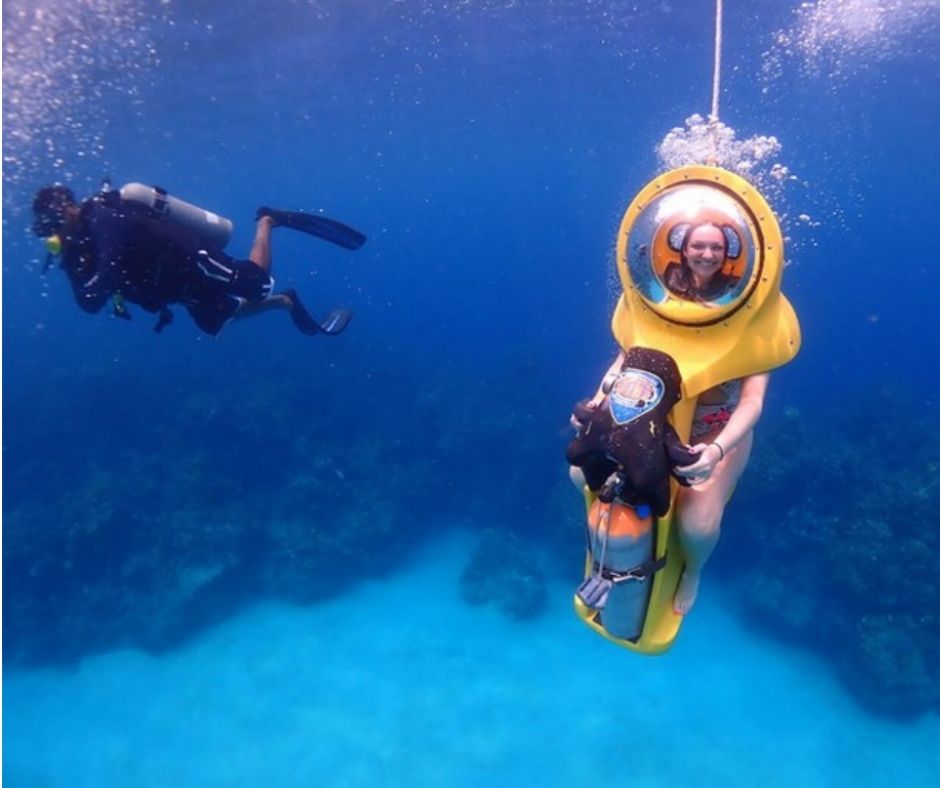 5 - Hike the Milford Track, New Zealand
Complete one of New Zealand's greatest walks. New Zealand has 9 official "Great Walks" (with a new one opening in this year), and the Milford Track is arguably the greatest. This 4-day, 33.25-mile hike from Lake Te Anau to Milford Sound slices through the famous Fiordland National Park.
Note: In the peak summer trekking months (November-April), it's always overbooked and since camping is not permitted the numbers are limited by the bunk-space available in the 3 DOC lodges en route. One solution is paying for an upgrade. A company called, Ultimate Hikes operates a series of private lodges that and a guide for your hike that allows for a bit more comfort. You still have to haul your own bag, but you'll get hot showers, hairdryers, breakfast, lunch, and 3-course dinners. Plus, each lodge has a well-stocked bar.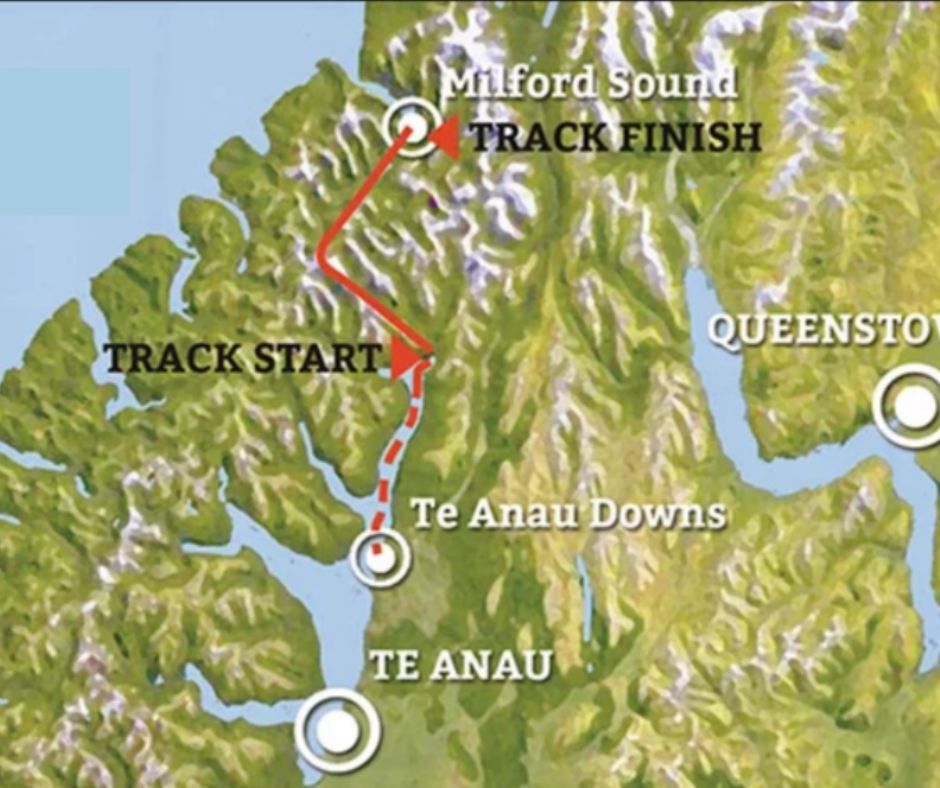 6 - Fly in a seaplane in Vancouver, Canada
Seaplanes are just fun no matter which way you slice it. It's a boat that flies, you gotta' experience that. Decide for yourself whether you want a city tour or use the seaplane service as a commuter hopper to Vancouver Island and other destinations. Not only is it a great experience, but it's also a very Canadian thing to do, so you'll be traveling authentically, "when in Rome..."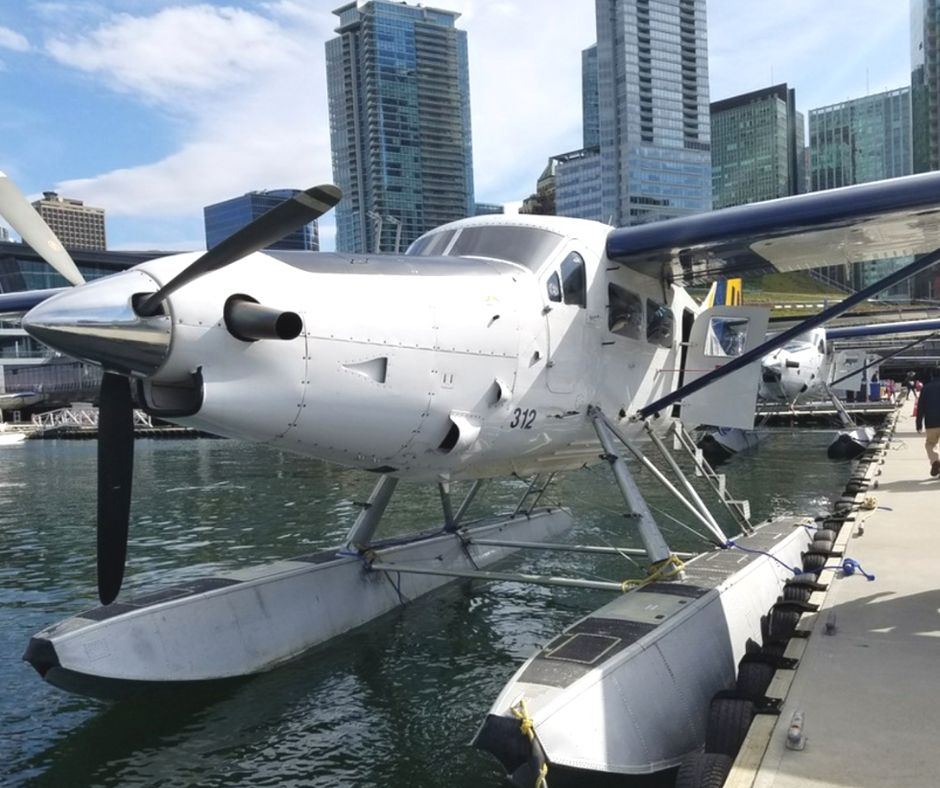 7 - Take a helicopter tour of the Columbia Glacier in Valdez, AK
Spot bears scrambling down for salmon and berries and observe seemingly endless fields of ice from above. Through each crevice is an insane blue glow. The air is the best way to tour Alaska, but your tour doesn't stop there. Land on the Colombia Glacier and walk amongst the mini rivers and waterfalls created by the ice melt.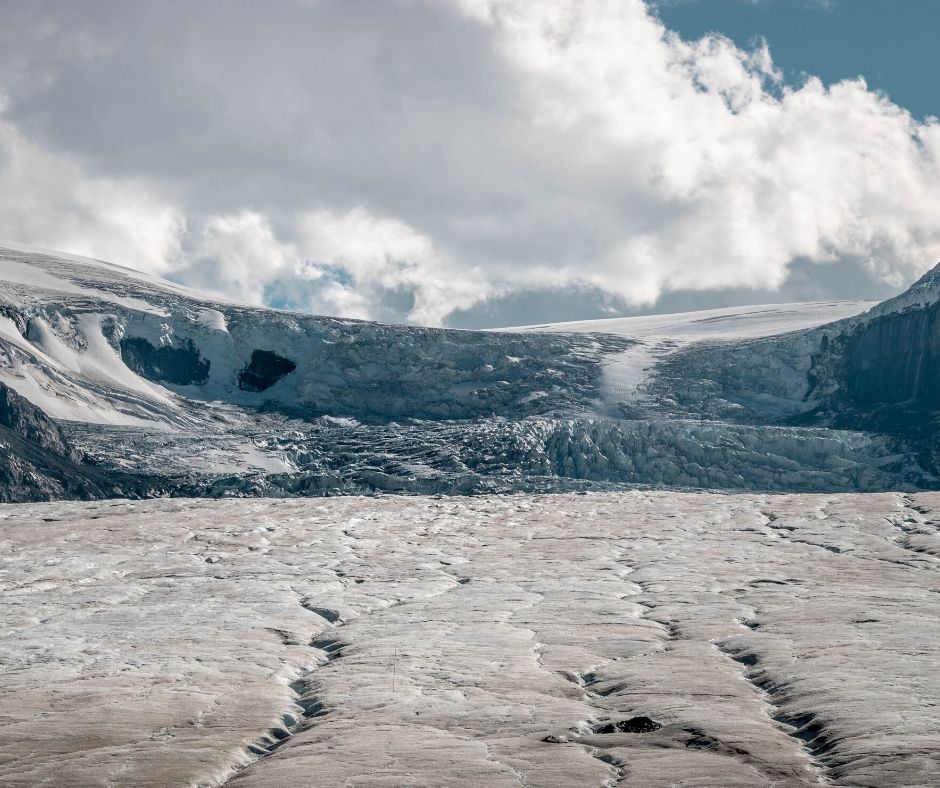 8 - Sleep in a treehouse
If you're a "head in the clouds" kind of person, why not sleep a bit closer? Tree houses are popping up around the world, and are particularly popular in Costa Rica where the tree-life abounds. Sleep near howler monkeys, toucans, quetzals, and sloths. Put out a fresh banana on your balcony and watch the exotic birds come in for breakfast. Watch sloths from your open-air treehouse shower. It doesn't get much better than this.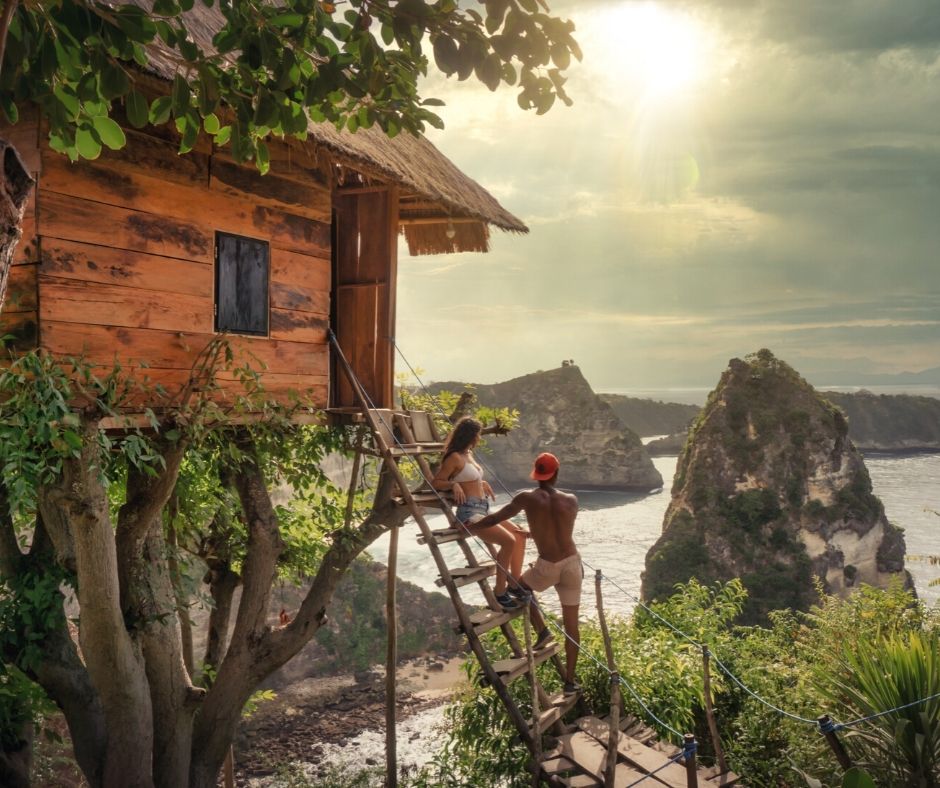 9 - Snowshoe at night under a full moon
Wanderlust tours in Central Oregon guides a seasonal night adventure that includes snowshoeing under the full moon through the Cascade Mountains. If that's not enough, there is a cocktail stop inside an igloo. Nothing like a whiskey-rocks break on a moon-filled hike.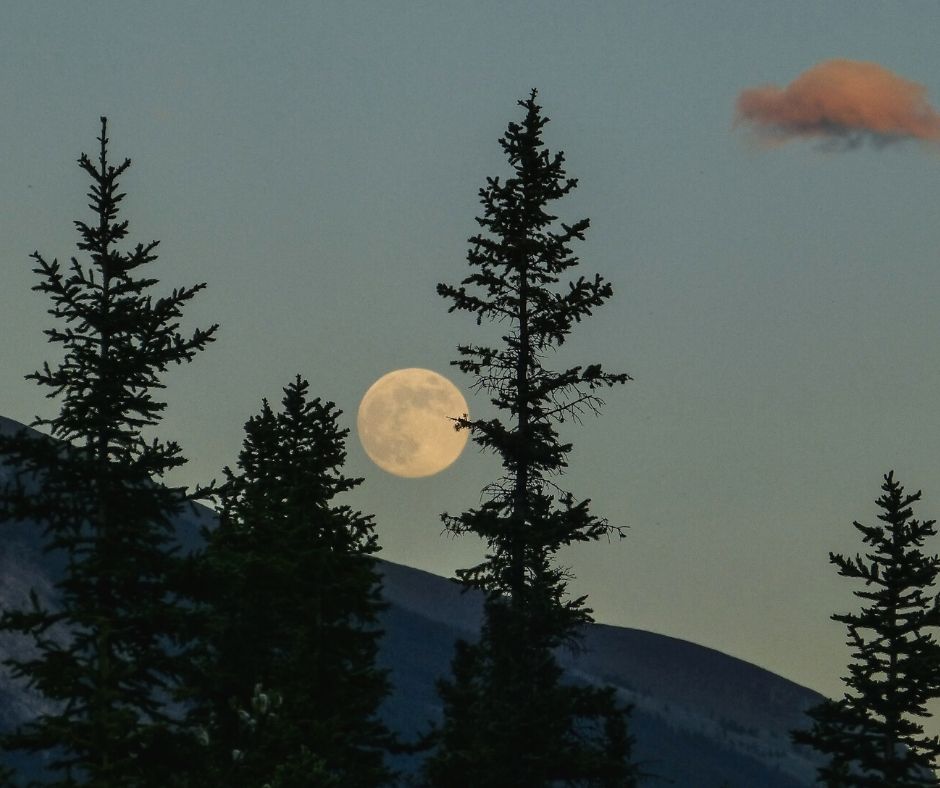 10 - Sleep underwater in a submerged hotel room
Glass bottom over the water bungalows were all fo the rage for the last decade. The newest luxury trend is floating hotel rooms with the common space at and above the water level and the bedroom resting underwater so you can watch the light fade away as you are rocked to sleep. It will cost you though. At Atlantis The Palm in Dubai it's $7,200 per night! The Manta Resort in Pemba Island, Zanzibar comes in at a much more reasonable $1,500 per night and is all-inclusive.